Stone & Steel
We are Stone and Steel – our approach is to listen and collaborate, design and develop. One partner – one seamless process, which makes us the ultimate solution for architects, designers and building owners.
Your vision realized.
You start with a vision. You need someone who can bring that vision to life. We are that someone. We aim to be the ultimate commercial solution for architects, designers and owners.
Communicate and Collaborate
The first and most important part of collaboration is listening. Which is why every project starts with a conversation. Hearing you articulate your vision first hand is crucial, because that is what we build on.
Research and Reference
After our initial talks with you, it's immersion time. This is the "what if" phase, where we fill walls with inspiration, take the best-of-the-best and turn them into something special for your project.
Design and Develop
Our design space was built specifically for designers and architects to become one, and work side-by-side, literally and figuratively, to provide their customer with the ultimate in form and function.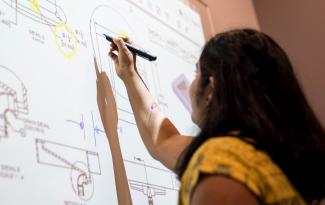 Build and Deliver
There is nothing sweeter than building something that fits perfectly into your designs. We pride ourselves in our ability to help you meet the certifications required to ensure your designs are built to code and designed to last. It is literally a fitting end to a meticulous and rewarding process.
I to I.
One-stop shop is a cliché, and we're not big on clichés. We prefer to call it I to I, Inception to Installation. We handle every step of the project from architectural drawings to material sourcing to build-out and certification. The result is a simplified, seamless execution.
Measurement and Carpentry
From the most minute measurements to angles cut with a 5-axis waterjet, everything is done as precisely as humanly (or mechanically) possible.
Fixtures and Finishes
If it's true the devil is in the details, then this is his proverbial playground. We pride ourselves in creating the distinct features and signature details that make your project stand out.
Packaging and Logistics
With the amount of time and effort that goes into each piece, there is simply no way we can afford to cut corners on transport. That is why we custom package and crate everything we build.
Installation and Certification
We ensure our products are designed to meet your certification requirements. We also provide detailed installation instructions and product drawings. This way, you can confidently know that you are in compliance with codes and regulations. 
Vision unobstructed, unhindered.
We are the yes place. If you can imagine it, we will find a way to make it a reality. Because in addition to designers and craftsman, we are inventors and fabricators.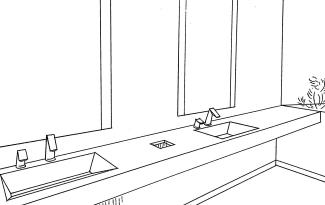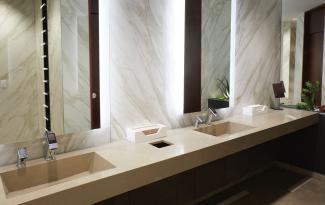 From first sketches
Start to finish starts here. Seeing and interacting with your drawings, then providing detailed drawings of our own, we can get on the same page from the onset of the projects.
…to technical renderings
Collaborating closely with our designers and yours, our modeling team elaborates on your architectural plans to create schematics that include all the comprehensive details.
...to final installation.
To us, no job is complete until everything is installed, fits perfectly and meets codes and certifications. This is where all the planning, measuring and designing really pays off. You can rest assured that your final product will exceed your expectations.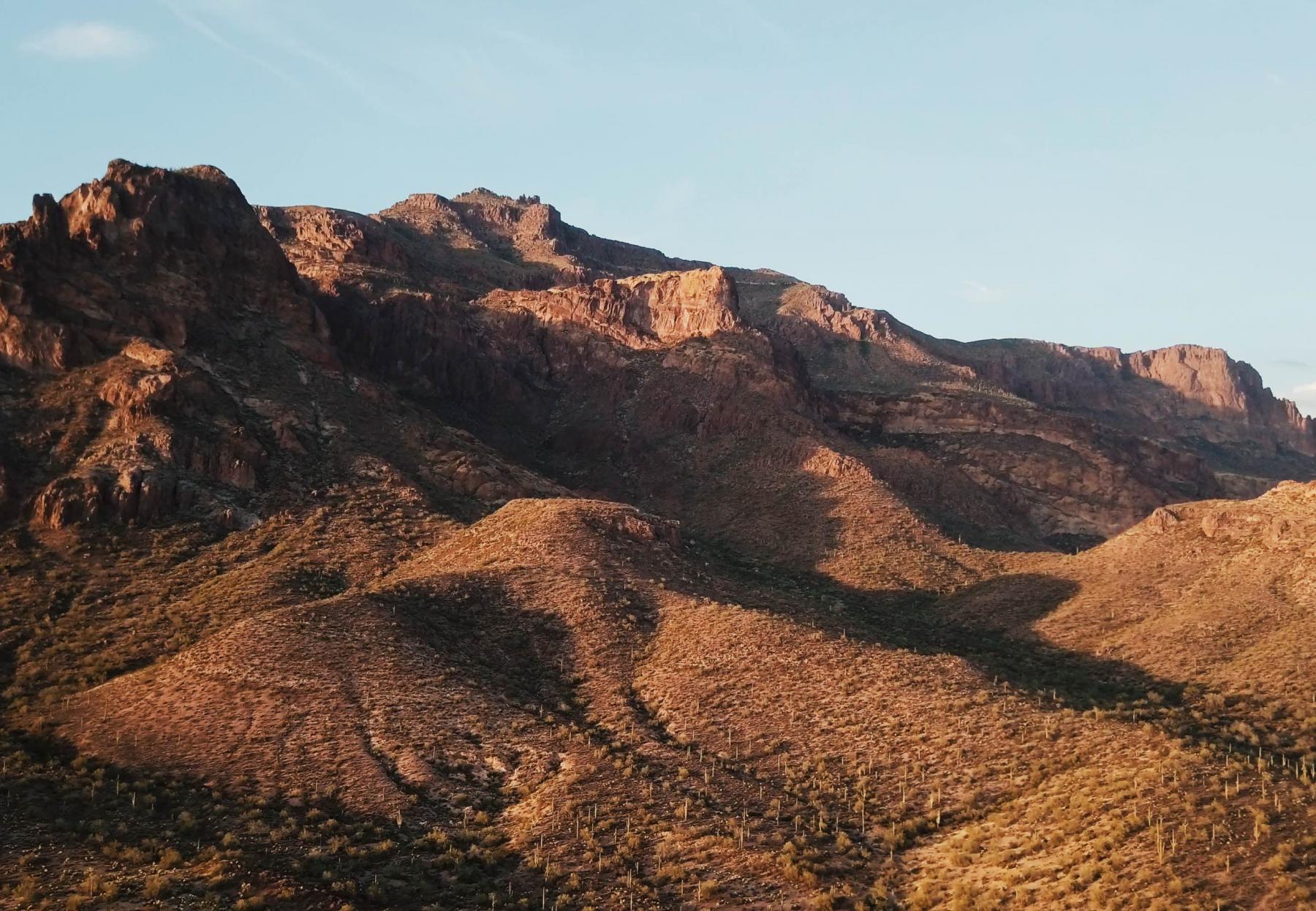 We're different. We're entrepreneurs and inventors. We're the yes place. There are no limits to your imagination.

Randy Gallob

President/Chief Creative Officer